العلاج بالخلايا الجذعية في اوكرانيا
Stem Cell 
Therapy
Stroke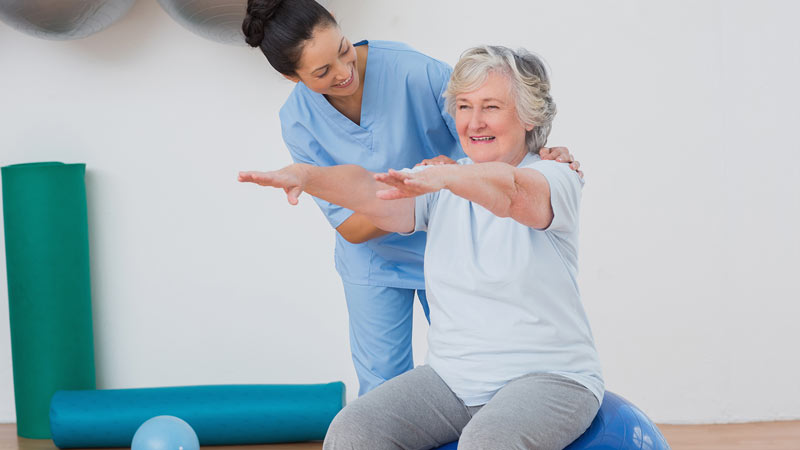 Clinical course of the stroke has 2 variants: insufficiency of the blood supply to the brain due to the disorders of vascular tone regulation (so called ischemic stroke) or hemorrhage into the cerebral tissue because of the vascular wall failure. In the both cases the damage of some parts of the brain occurs.
Diagnosis:
weakness and numbness in the hand and/or the leg.
Sudden change in ability to look or difficulty swallowing
dizziness, nausea, vomiting are the symptoms of the stroke.
speech impairment
Stroke-stimulating factors are
Hypertension
High cholesterol
Smoking
Diabetes
arrhythmia
Diagnostic of stroke is based on the data of neurological examination and MRI.
The treatment can be divided into two types:
treatment of acute phase of stroke – hypotensive, nootropic medications which minimize the enlargement of the region of damage
treatment of the stroke consequences. Complex approach is used in this case: administration of stem cell therapy (fetal pluripotentstem cells which provide the formation of new, young and healthy vessels;
neural stem cells which provide recovery of the neural cells
functioning placenta stem cells to mobilize the immune strength of the body
procedures with rehabilitologist, physiotherapy, supportive therapy during the initial period of stem cells activity.
Duration of the patient's rehabilitation is 10 days.
Expected results for the patients after stroke is very propitious. Most of the patients report the decrease of all complaints, increase of strength in the limbs, reducing of numbness, speech and vision improvement.